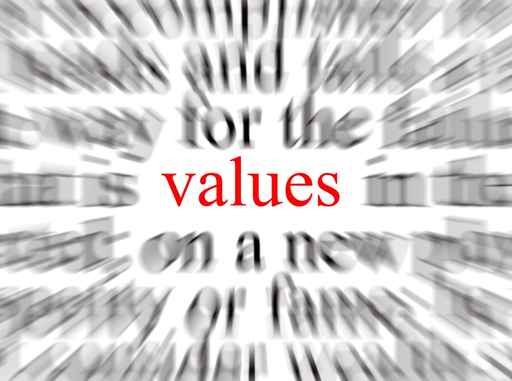 People are disillusioned and disappointed with the greed and corruption that exists in many large corporations, and now more than ever are seeking alternatives.  "Values-based business" was a new phrase to my ears, and a welcome one.  In order to thrive, a business must make money.  But for a values-based business this is not the primary goal, but only a means to an end of reaching a greater goal.
It all sounds very noble, you're probably thinking.  But does it work?
Yes!
See here and here for just a few articles written about how people are choosing to patronize businesses that are seen to be ethical, sustainable, and environmentally conscious.  The driving force behind this is a desire to be part of something that contributes to a better world and a better future, as well as NOT wanting to be part of a system that is destructive and leads to suffering.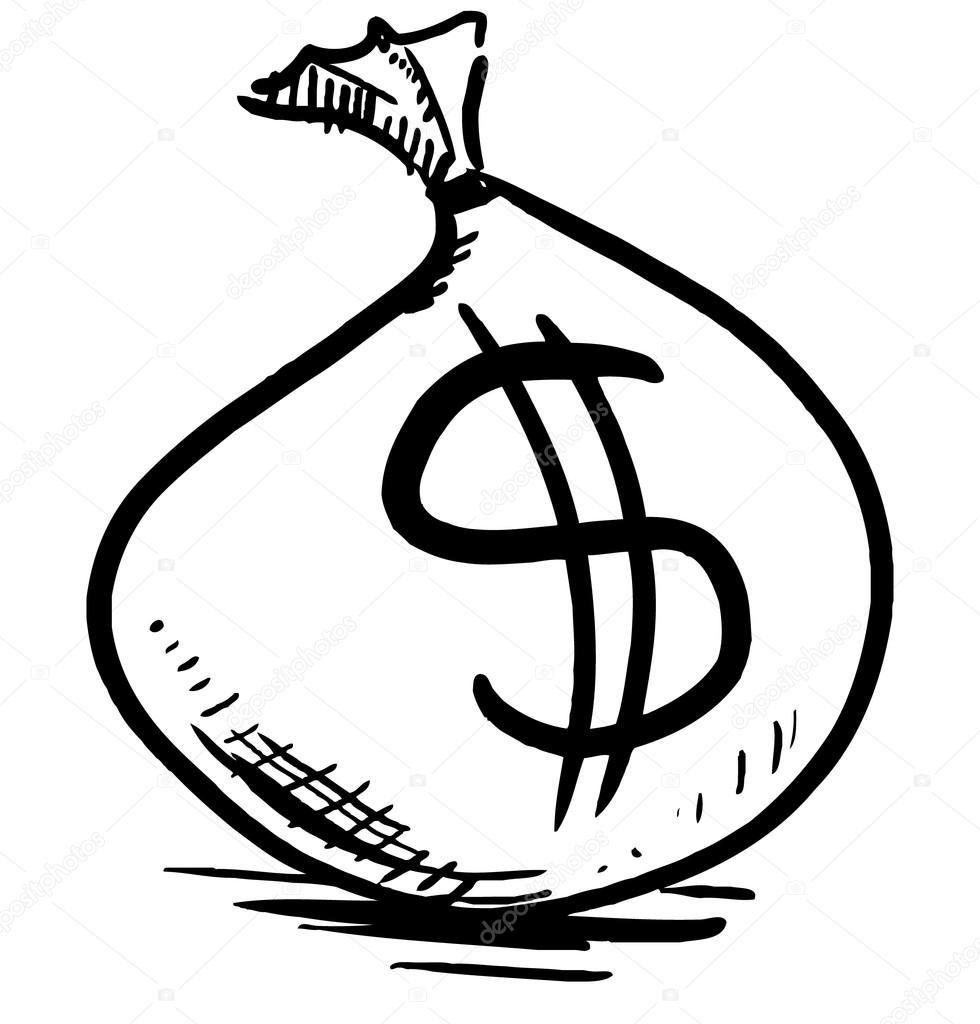 And people are putting their money where their mouths are.
Here at Pfenning's, our goal is simple.  We want to grow nourishing food and get it to the people, and do it in a way that is sustainable.  Everything we do comes back to this.
The word sustainable encompasses so much:
Business practices that enable the company to keep going, and support people in the surrounding community with employment and access to good food.
Respecting the earth and the eco-system so we can continue to grow good food year after year.
Supporting fellow farmers who wish to do the same things. And there are so many!
Choosing local first to reduce our carbon footprint.
Using energy-saving techniques in our production where possible.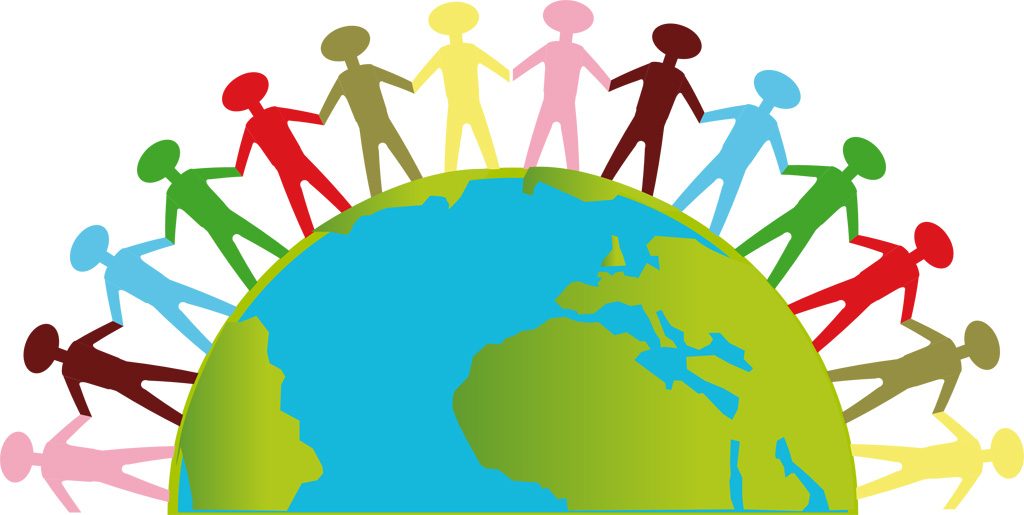 It is exciting and inspiring to know that so many others share these goals!  The future looks more hopeful  having these people in it:  Equifruit, Slegers Greenhouses, Dolway, and Springbrook.  And this is just a small sample!  To our customers, and our customers' customers, who support these values with their daily decisions – we thank you.  Together, we are making a difference!