Advocating for the Organic Industry
We are looking forward to meeting with MPP's and policymakers at Queen's Park, Toronto on October 25th! Organized by the Organic Council of Ontario (OCO), we will be advocating alongside businesses from across Ontario for regulatory and business priorities that are important to those in the organic sector.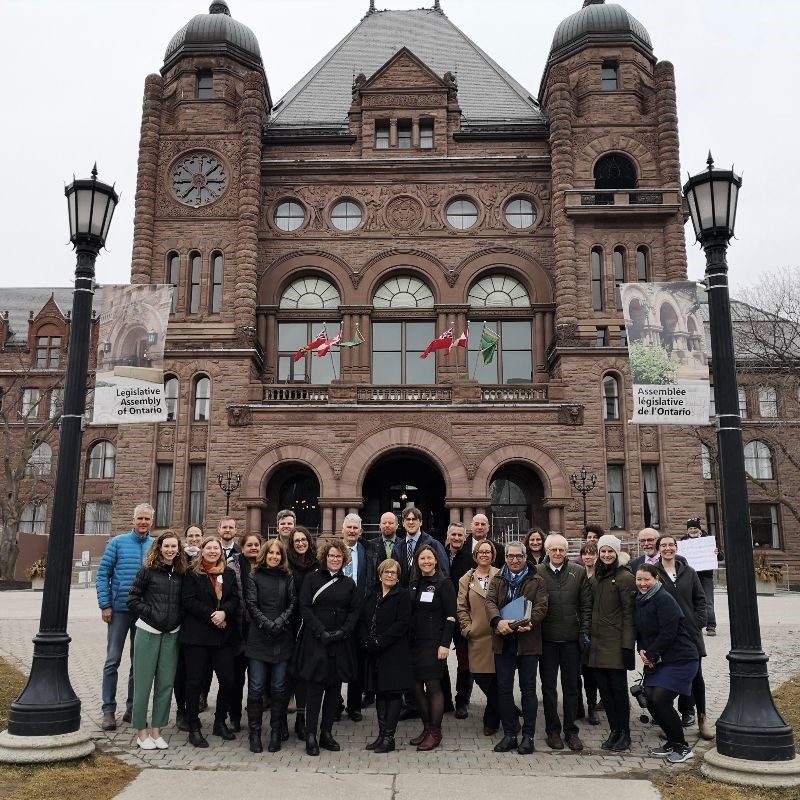 What We Want Our Government to Know
Organic agriculture CAN be done successfully on a larger scale.
Organic agriculture is often associated with the stereotype of a very old-fashioned, quaint operation that has no hope of lasting into the future.
However, organic practices can be effectively implemented at a range of scales of operation. Across the country and around the globe, farms from small to large are successfully growing crops on millions of acres of land using the principles of organic farming. We are proud to farm organically on just over 700 acres, growing approximately 40 varieties of vegetables.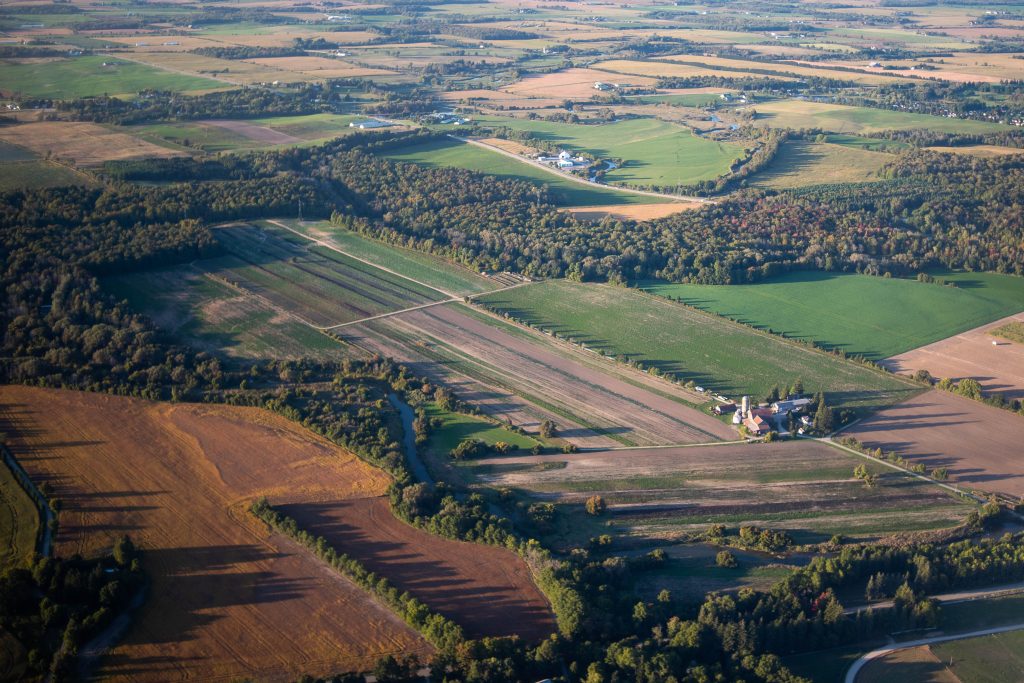 Organic agriculture can have a positive impact on climate change.
Organic agriculture focuses heavily on soil health. Soil is nourished mostly with compost and cover crops, in imitation of nature's own processes.
When the soil is healthy, the plants that grow in it are healthy too. When plants are healthy, the animals and people who eat it also reap the benefits of more nutrient rich food.
When soil is properly nourished, more carbon is sequestered within it. This is of utmost importance in this time of climate crisis.
The foundational principles of organic agriculture lead farmers to approach their practice in a way that allows nature to be part of it, maintaining the biodiversity of local ecosystems. When these ecosystems are left intact, the life within them thrives. This benefits not only them, but us as well. It is our habitat as well as theirs.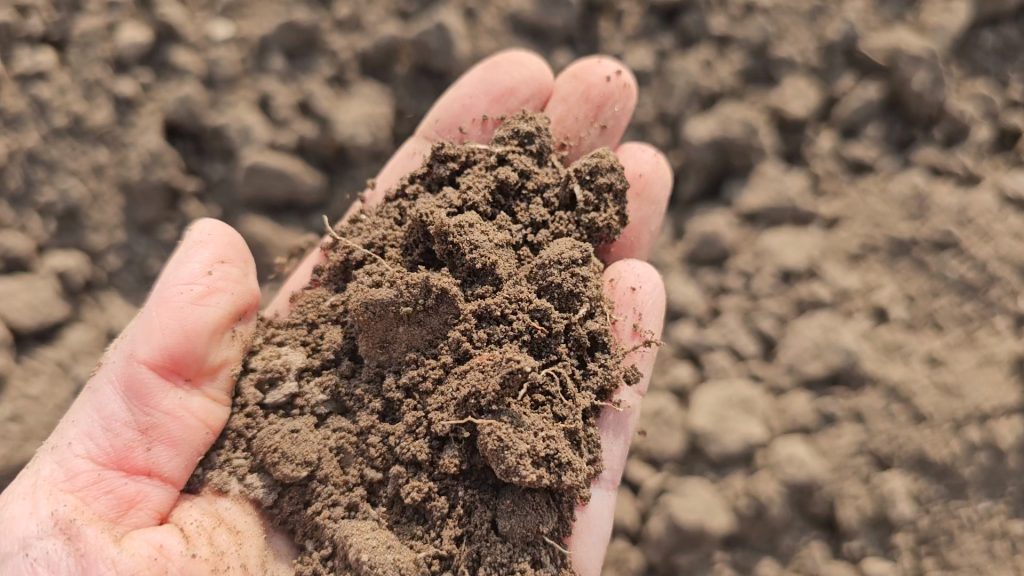 Organic agriculture has a significant economic impact.
During peak harvest season, we employ up to 150 people consisting of local residents, students, and migrant workers from Jamaica. This has a significant economic impact on the surrounding communities.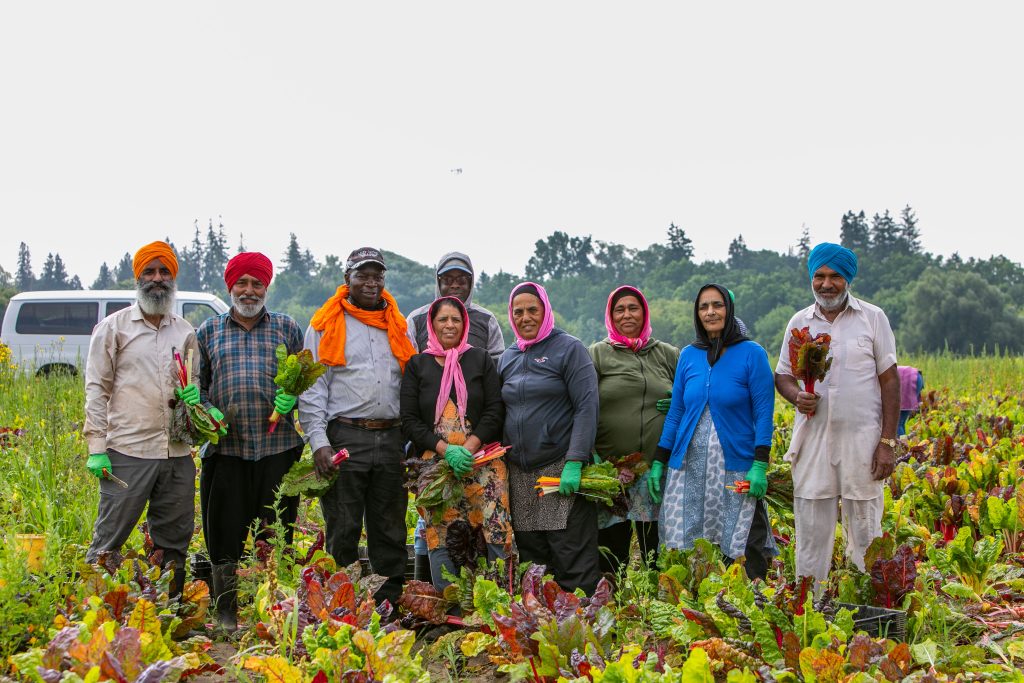 There is a lot of unrealized potential in Ontario organic production. Demand for organics in Ontario is higher than any other province in Canada, yet Ontario imports a lot from Quebec and the US.
Both Quebec and the US have strong government support for organics which creates a less-than-level playing field for Ontario organic producers. In order for Ontario to make the most of the economic opportunities organic production affords more support for Ontario organic production is required.