Introducing… Live Kombucha!  We are excited to offer this new product brewed in Guelph, Ontario using produce from our very own warehouse!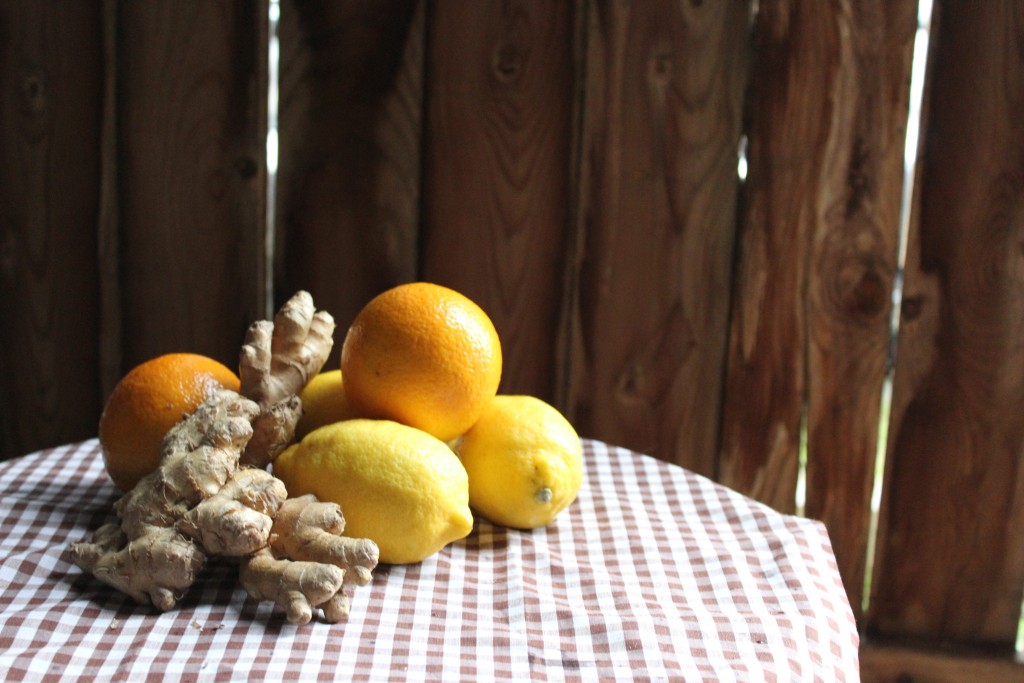 Kombucha is a naturally carbonated beverage made from fermented tea.  It has been said to be dated all the way back to 220 BC in China where it was known as a natural healing elixir. It has plenty of beneficial bacteria similar to yogurt, and has a lot of amazing health benefits.  The main three benefits are detoxification, joint care and it helps aid in digestion and gut health.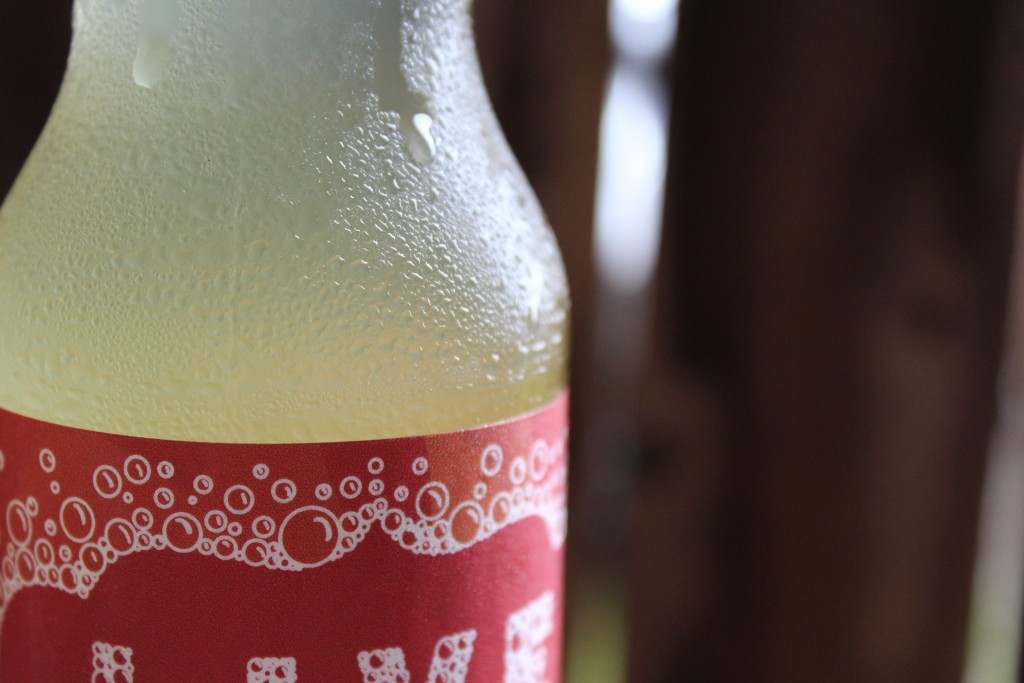 Lorman, the brewmaster at Live Kombucha, started his love of fermenting with wine. After a time his passion moved away from wine and towards the fermentation of tea. He now owns and operates his business down the highway from us in Guelph. We are happy to carry this delicious drink in four amazing flavours – Naked, Orange Oolong, Citrus Heat, and Lemon Ginger. This is a drink we all enjoy here on the farm, from the sweet lemon ginger, to the spicy citrus heat, we love each and every flavour. Why not buy one of each and tell us which one you prefer?