In Jamaica, all squash is called pumpkin.  They have all the same varieties as us, but it's all called pumpkin. So, maybe the title of this post should be called Squash Challenge: Pumpkin? Jamaicans use squash in soups, rice dishes and even drinks!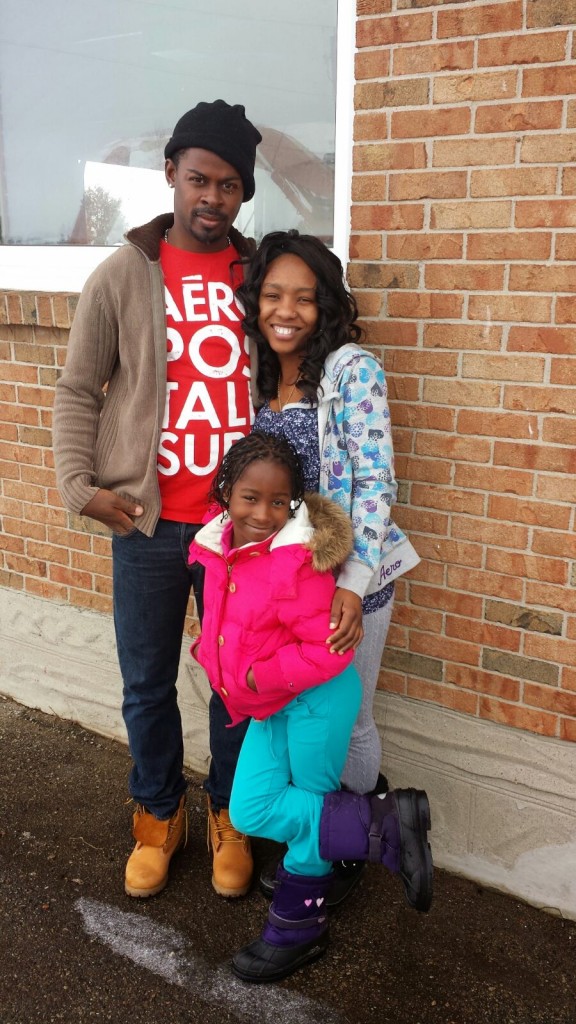 As most of you know, we have migrant workers come from Jamaica every year, but did you know we have a couple of permanent Jamaican workers here on our farm? Kerecia and Nathaniel moved here with their daughter Rianna 2 years ago. Since then they have become a special part of the Pfenning's family.
Before moving here they worked at a beautiful resort in Ocho Rios, Jamaica. Nathaniel was the bar manager and Kerecia was the restaurant supervisor. So, you can imagine how beautiful the plates of food they cook can be! It was there that they met Ekk and Jenn Pfenning while serving them at their restaurant.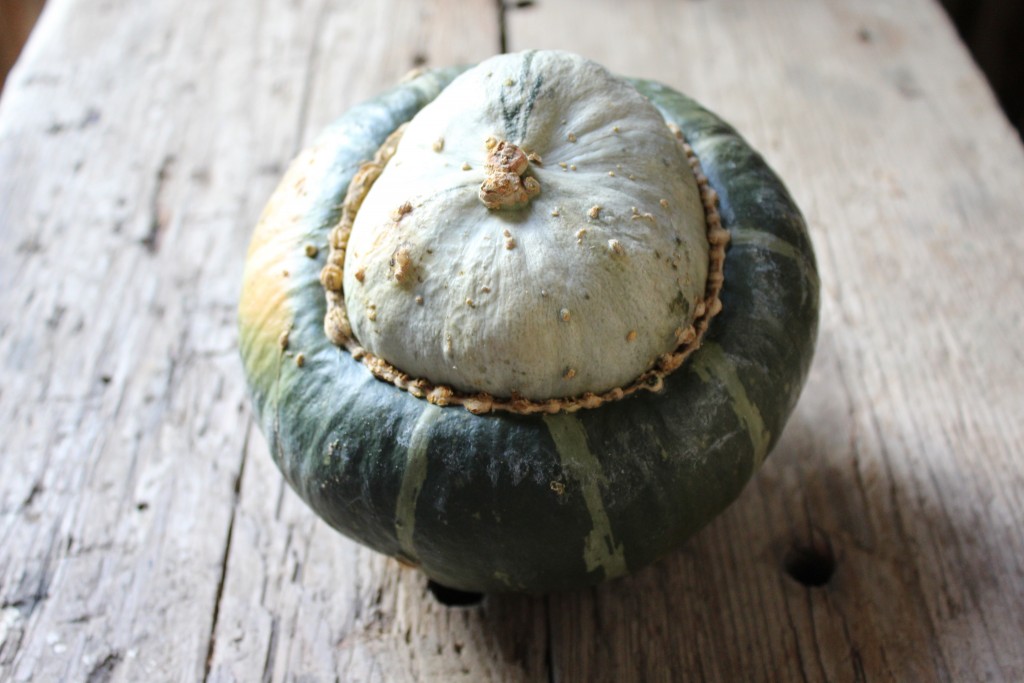 While I was collecting the squash to take pictures for our previous post, Nathaniel expressed to me how much he loved buttercup squash. And when I told him about the squash challenge he already knew what he would make!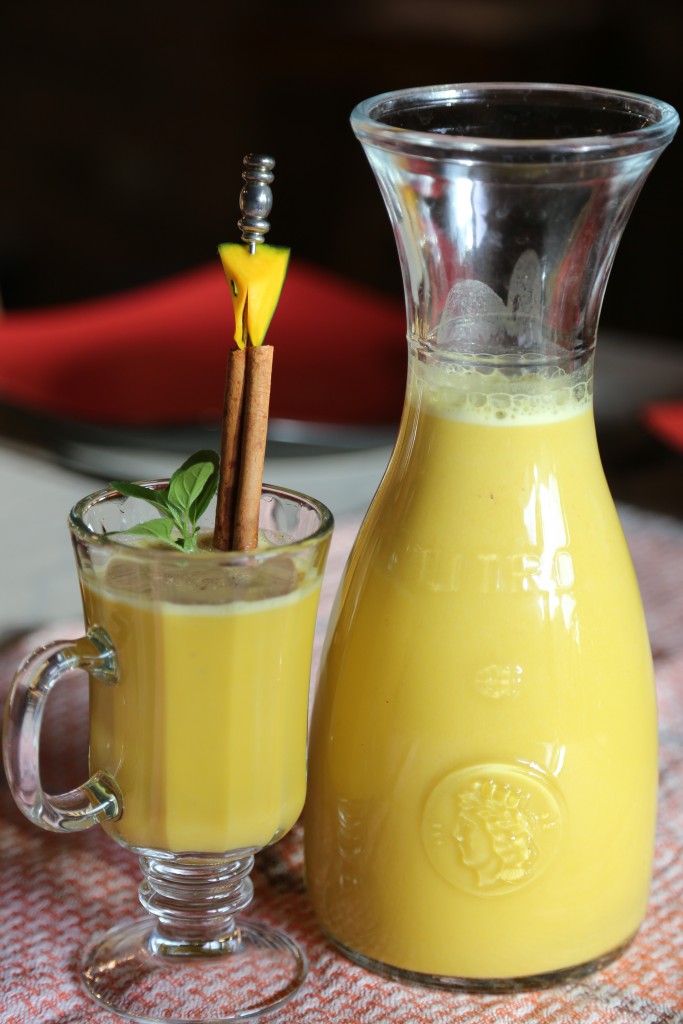 Buttercup Squash Rum Punch
Ingredients:
1/4 tsp Nutmeg
1 oz White rum (one shot glass)
2 oz Rum cream (two shot glasses)
2 oz Peanut juice
1 1/2 c. Buttercup squash
Cinnamon stick for garnish
Thai basil for garnish
Directions:
1. Cut the squash in half, and take out the seeds and peel it.
2. Cut the squash into small pieces (saving one piece for garnish) and cook it until tender.
3. Blend first 5 ingredients together in blender.
4. Pour into a tall serving glass and garnish with cinnamon stick, Thai basil and a piece of squash.
5. Sit back and enjoy!
*This recipe makes one drink so adjust according to the company you keep while enjoying your drink!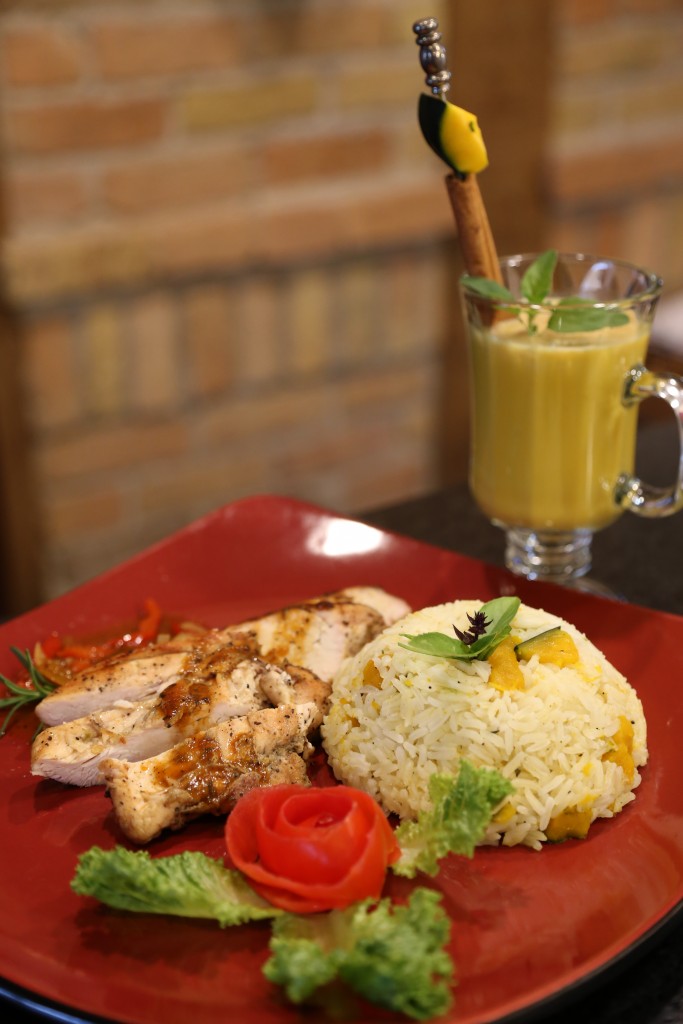 Jamaican Buttercup Squash Rice
Ingredients:
1 small Buttercup squash
4 c uncooked Rice
1/2 c Green onions chopped
2 tsp ground Thyme
1/2 tsp Salt
1 tsp ground Pimento seeds
1 Scotch bonnet pepper
1 – 14 oz can Coconut milk
5 1/4 c Water
Directions:
1. Cut your squash in half and remove the seeds. Do not peel the squash but cut into small bite sized pieces.
2. Add first 7 ingredients to a large pot.
3. Empty the coconut milk into the pot and add water.
4. Bring liquid to a boil and let simmer until all the liquid is gone.
5. Give everything a good stir, remove scotch bonnet pepper and serve!
*This recipe goes well with jerk chicken – check this website out for a good recipe.
**The garnish on this plate is made of leaf lettuce and tomato peel – I asked Kerecia how she cut the tomato like this and between you and me, I think it just takes years of practice to get it right!
Kerecia and Nathaniel say that they learned the flavours and recipes from their mothers, and the beautiful presentation from their training and work! It looks and sounds delicious, I can't wait to go home and try it for myself!