Looking for a new exciting way to try our fruits and veggies? In a rush and no time to make a healthy breakfast? Have no worries because we are now selling cold pressed juice from Pulp & Press Juice Co.!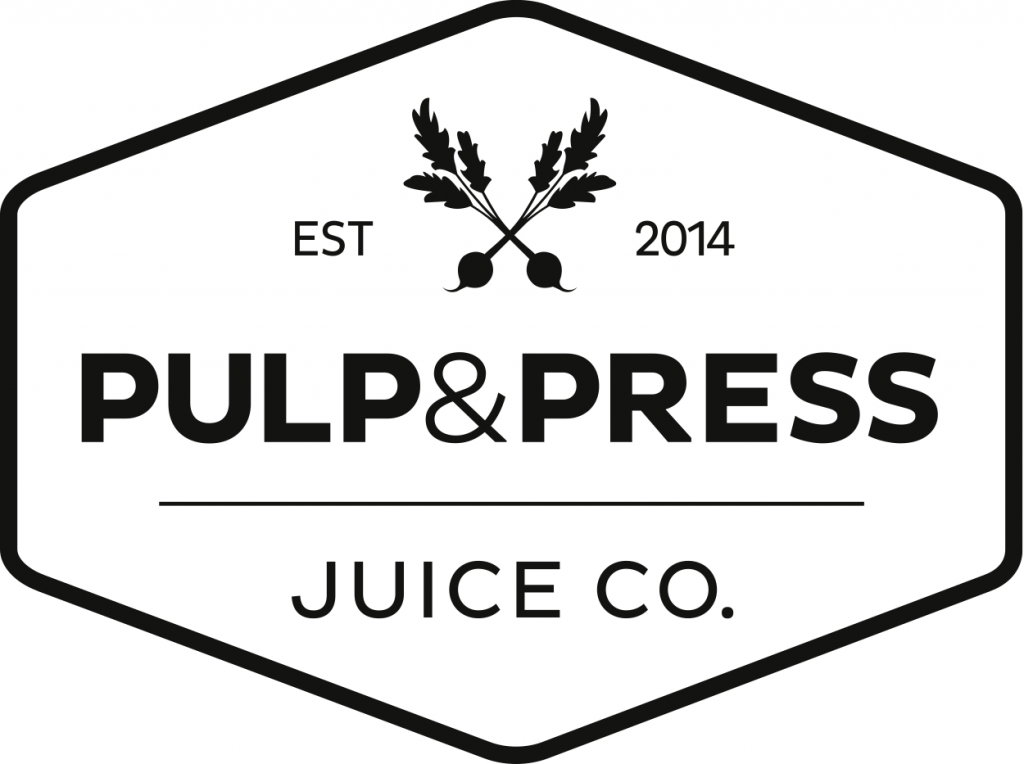 Unlike most cold pressed juices that only have a shelf life of a few days, this juice can last up to 30 days. This is due to the extremely high pressures that the juices are packed under. The pressure is 4 times as much as the deepest spot in the ocean, nothing can survive it. BUT none of the nutrients in the juice are destroyed.
The juice comes in 10 amazing different flavours! And each bottle is packed with the nutrients from 3-4lbs of organic fruits and vegetables.
Everyone here has picked a favourite juice, which will yours be?!