What did I learn from our 8th CanadaGAP food safety inspection here at Pfenning's?  Attitude goes a long way to making an inspection a productive exercise, both mine and the inspector's.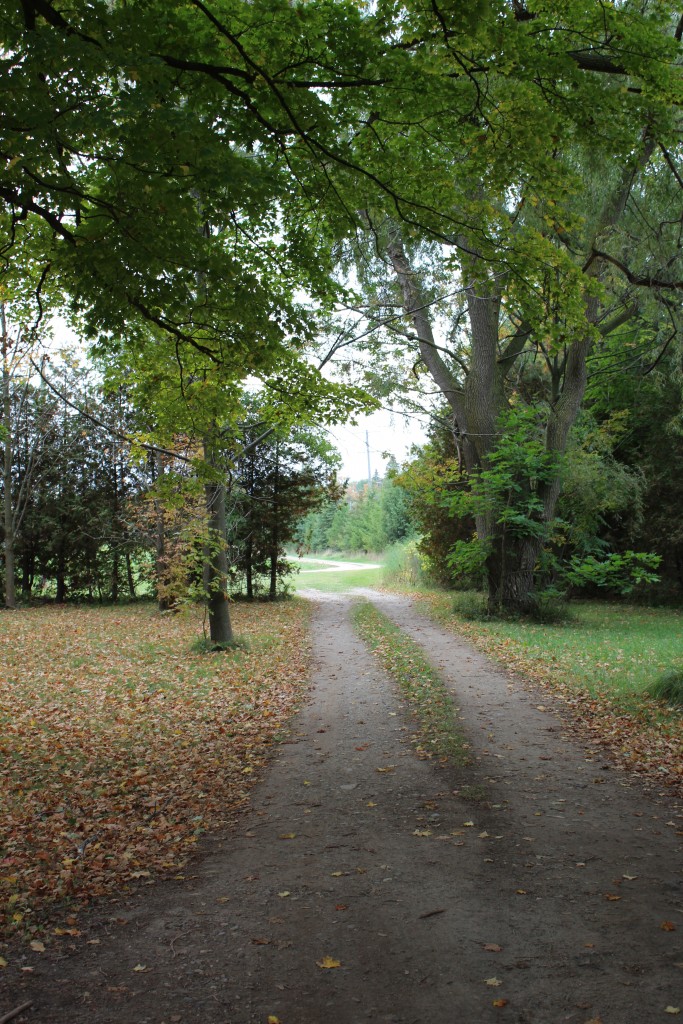 As the person who is on the receiving end of a food safety inspection, I don't want to feel like I am being interrogated.  I don't want to feel like I need to defend what we are doing.  I don't like feeling that we are not doing enough to ensure our products are produced under the safest conditions possible.
I am very happy to say that was not the experience I had this year with our inspection.  In fact, it was a pleasant and productive experience that I learned from.  This is a great motivator to continue what we are doing and to improve in those areas that need more attention as we grow.
There will always be some anxiety as inspection day gets closer.  A full internal inspection that I conduct six weeks before inspection day, coupled with regular monthly inspections, highlights some areas that need particular attention.  Changes that have been made throughout the growing season need to be assessed for effectiveness.  It's also a good time to check in with all our teams to make sure good practices are being maintained as the harvest season ramps up into full production.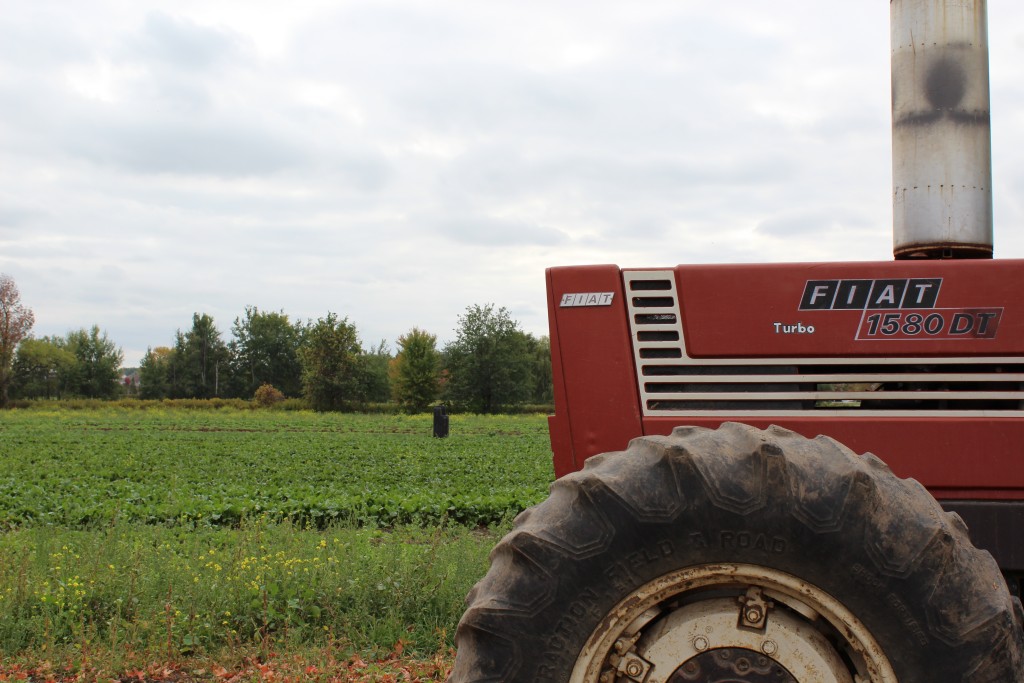 An effective inspection is one where we are transparent so the inspector can get a true sense of how our production processes and staff operate on a daily basis.  We start with a tour of all our fields and packing facilities, where the inspector asks questions and makes observations of all the busy activity.
Nothing in life is ever perfect so there will always be items on the inspector's checklist that are not 100%, but what sets inspectors apart is the way they handle those observations.  Do they use the item as a way to scold the operator for not doing a good enough job?  Do they quietly make notes that show up in the written inspection report later?  Or do they see an opportunity for the operator to learn and discuss the item with them in a neutral way?  The response should be tailored to the level of risk to food safety and what can be reasonably achieved within a given time period.  Whatever the response, an inspector should always be courteous and professional.
But we can do a lot to make the inspection go smoothly and pain-free as well.  Preparation is essential!  I start by making sure all our records are transparent and accessible.  Often it can be difficult for an inspector to make sense of all the paperwork generated over an entire year since the last inspection if you just hand them a large binder.  I am prepared by knowing where the records are found for specific checklist items and to explain to the inspector how records fit together with what they observed during the tour.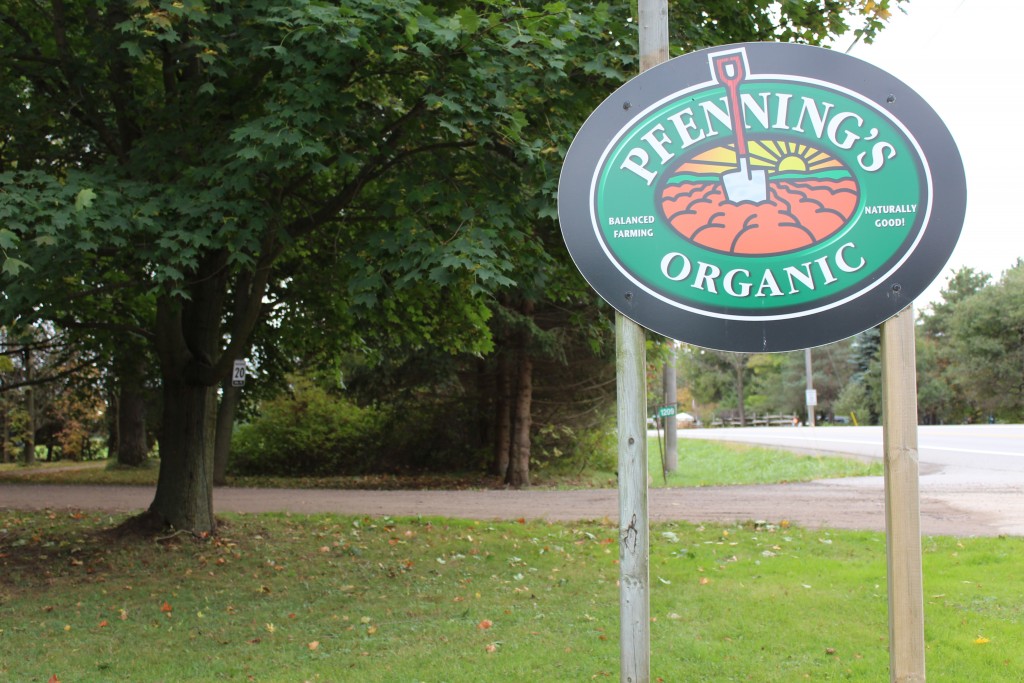 After a long, full day, we were very happy with the results of the inspector's final summary.  As Canadians are more aware of, and concerned with, where and how their food is grown and prepared, we are proud to participate in a system based on transparency, traceability and accountability.
Please feel free to check out our certifications page, which we will update with our new certificates when they arrive.