Every year at Christmas, my two younger sisters and I get together to get gifts for our parents. Usually it's pretty easy to find something they would love. But one year we couldn't think of anything to get for our dad, besides the local craft beer he gets every year (which, by the way, is an awesome gift for any beer connoisseur in your life).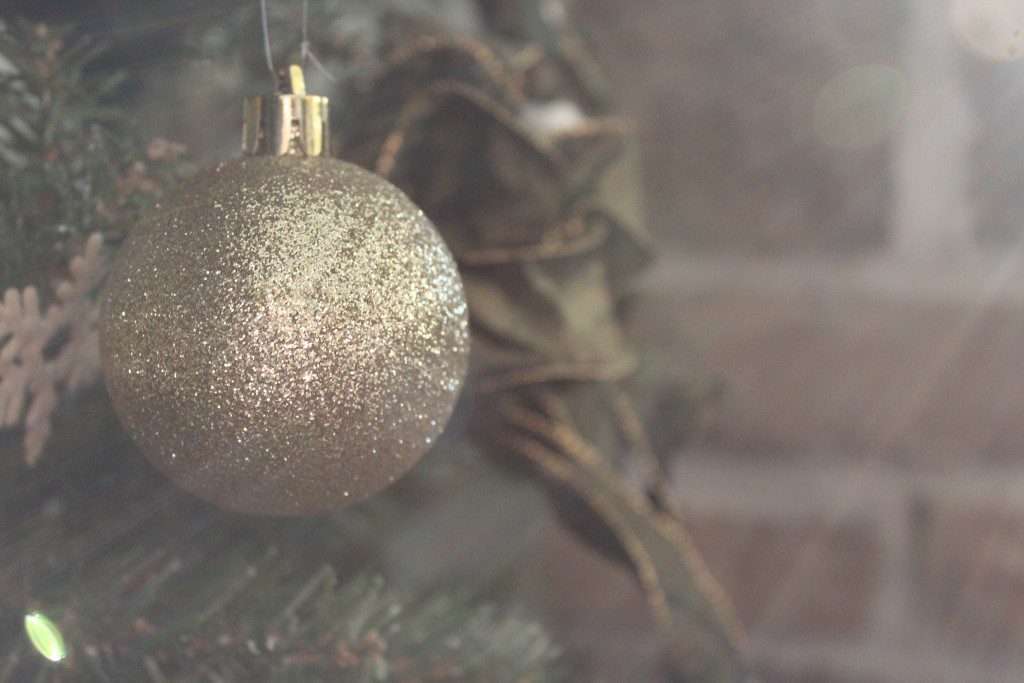 When we asked him what he wanted he replied, "Nothing. Don't bother getting me anything." Well, this wasn't helpful we told him, we were going to buy him a gift whether he liked it or not, so he may as well help us get him something he will like.
"Fine," he said, "But you are only allowed to spend $5 and it has to be from the thrift store." Challenge accepted! The three of us headed to the thrift store with our $5 budget.
I found an amazing sweater for my dad that I would never have even thought to get him. He`s a high school construction teacher and its a sweater with all sorts of different tools and their names on it. I may have gone over budget by $1, but when you're spending it at a Mennonite Central Committee (MCC) Thrift Store, you can't feel bad about it.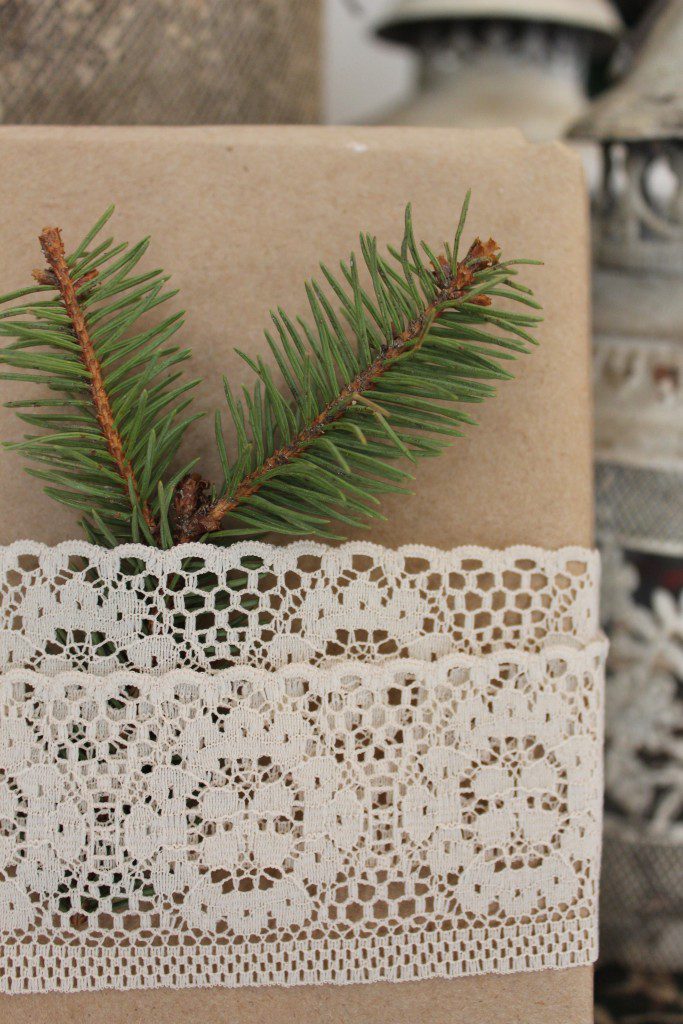 We had so much fun shopping for our dad that year that the following year we decided to make it a tradition for everyone in our family. Now every year we draw names and we have a $10 thrift store budget.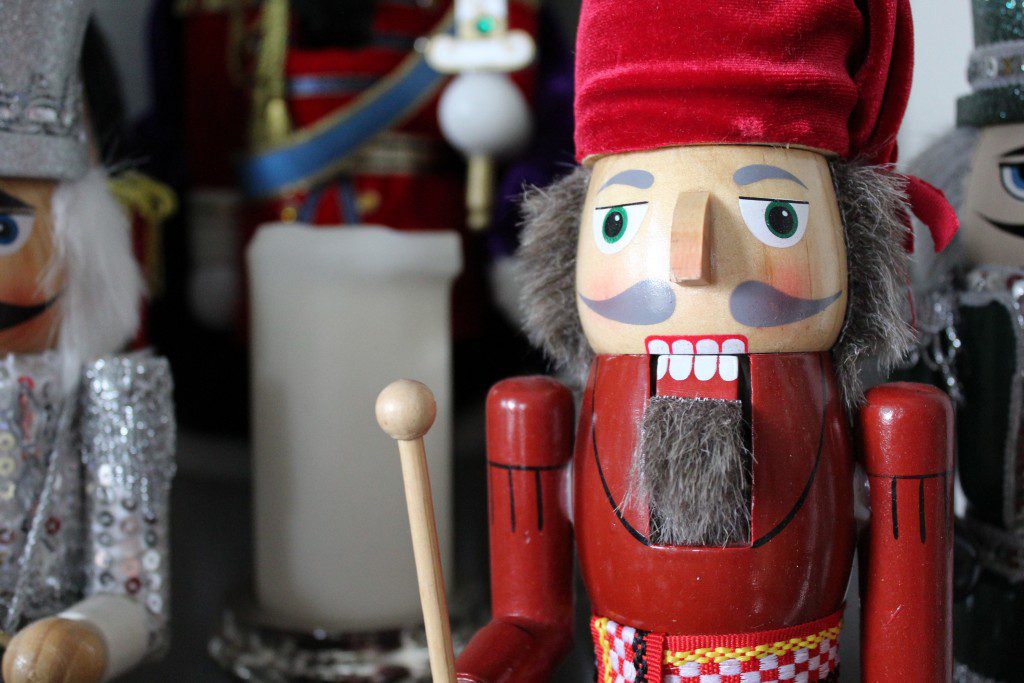 So what are some other ways to cut down on waste while giving gifts this year? We've come up with a pretty good list that will cover everyone on your list.
1. Donations in the name of who ever you are giving the gift to
2. Beautiful house plants

For the one on your list with a green thumb get them a living plant
For your friend that kills every plant they've owned get them a flower arrangement for the holidays. Check out these beautiful arrangements found in Waterloo!

3. Edible/drinkable gifts
4. Gift certificates

For someone in need of pampering a certificate to your local spa or hair dresser
For the relative that loves to eat a certificate for a local restaurant
For your friends with kids get them a certificate to babysit for an evening while they go out on the town
For your messy brother that hates to clean a certificate for a house cleaning service

5. Weekend getaways

If your budget stretches this far why not buy a weekend getaway for your parents or the special someone in your life? Check out this website for some great deals!

6. Tickets for events

For the sports fan, tickets to a game
For the music lover, tickets to a concert
For those who love theater, tickets to a play
For the young kids, tickets to Canada's Wonderland

7. Membership to a fun local club

Our local restaurant in town has a monthly scotch club and wine club, you could buy a friend a membership for the year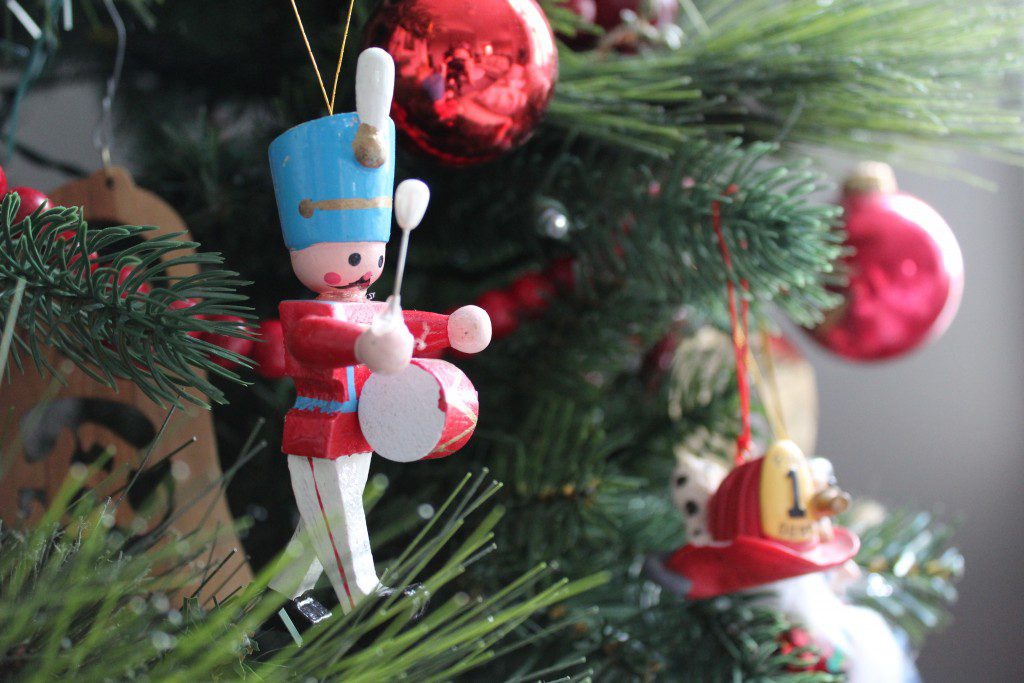 For the special people in our lives, gifts don`t have to be shiny and new to be great. Thoughtfulness is what is important. This year take a little extra time to think about the gifts you are giving to others and get something a little less wasteful and so much more meaningful.
Happy gift giving!