Sharing what we are fortunate to have when we are able to do so is a beautiful thing! During this season of giving, offering donations and help are more top of mind for many of us. While we may often think that any help is good help (and this is true to an extent!), we wanted to share a few things to keep in mind when offering donations and help.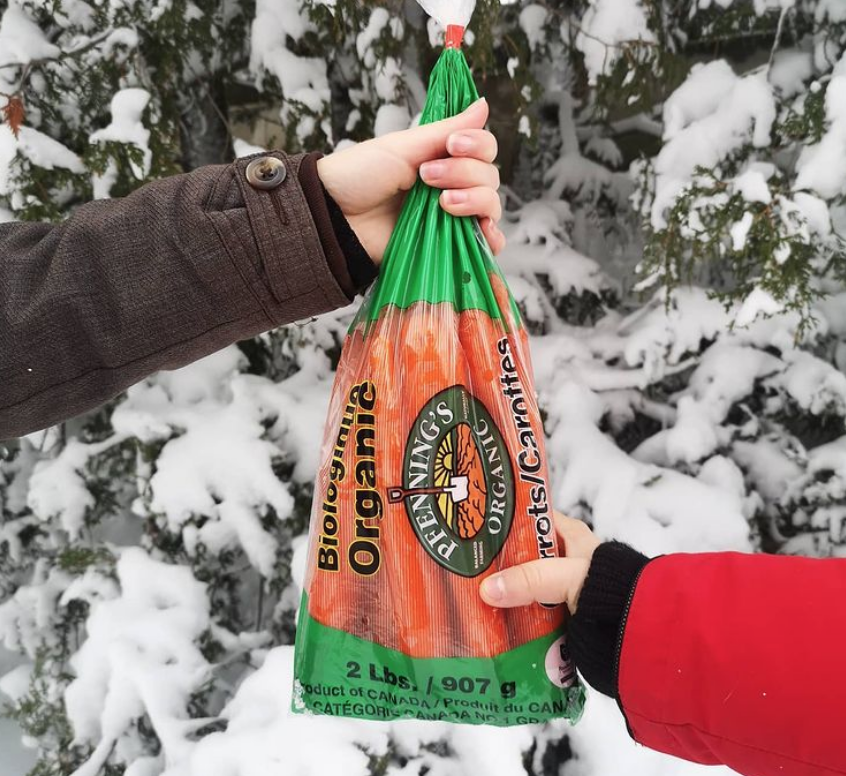 Ask first.
It is easy to get carried away when you want to be generous. Of course, many places are open to any help you are willing to give!

But sometimes the best way for you to make the biggest impact is to ask how. Some organizations are only able to accept certain items while some places are able to accept everything from fresh produce to toiletries. If they are a smaller location they can have storing troubles, or might get too much of one item and not enough of others. In the case of food donations, they may also need more items that fit into different specific dietary needs.

In some cases, cash donations are preferred for organizations to purchase necessary items themselves. This can often actually help to make better use of your donation / hard earned money as organizations often have deals to buy bulk foods etc.

When thinking about what you're able to give, it is a good idea to touch base with the organization beforehand if you are able to!
Consider the dignity of people receiving the help.
It is already difficult to seek out or accept help when in need. People shouldn't have to accept substandard food or items. Make sure any donations you make are of decent quality.

It is best to donate new food as direct donations and save seconds for community kitchens that can rework food into meals.
The same goes for any donations of items, make sure they are clean and in truly useable condition!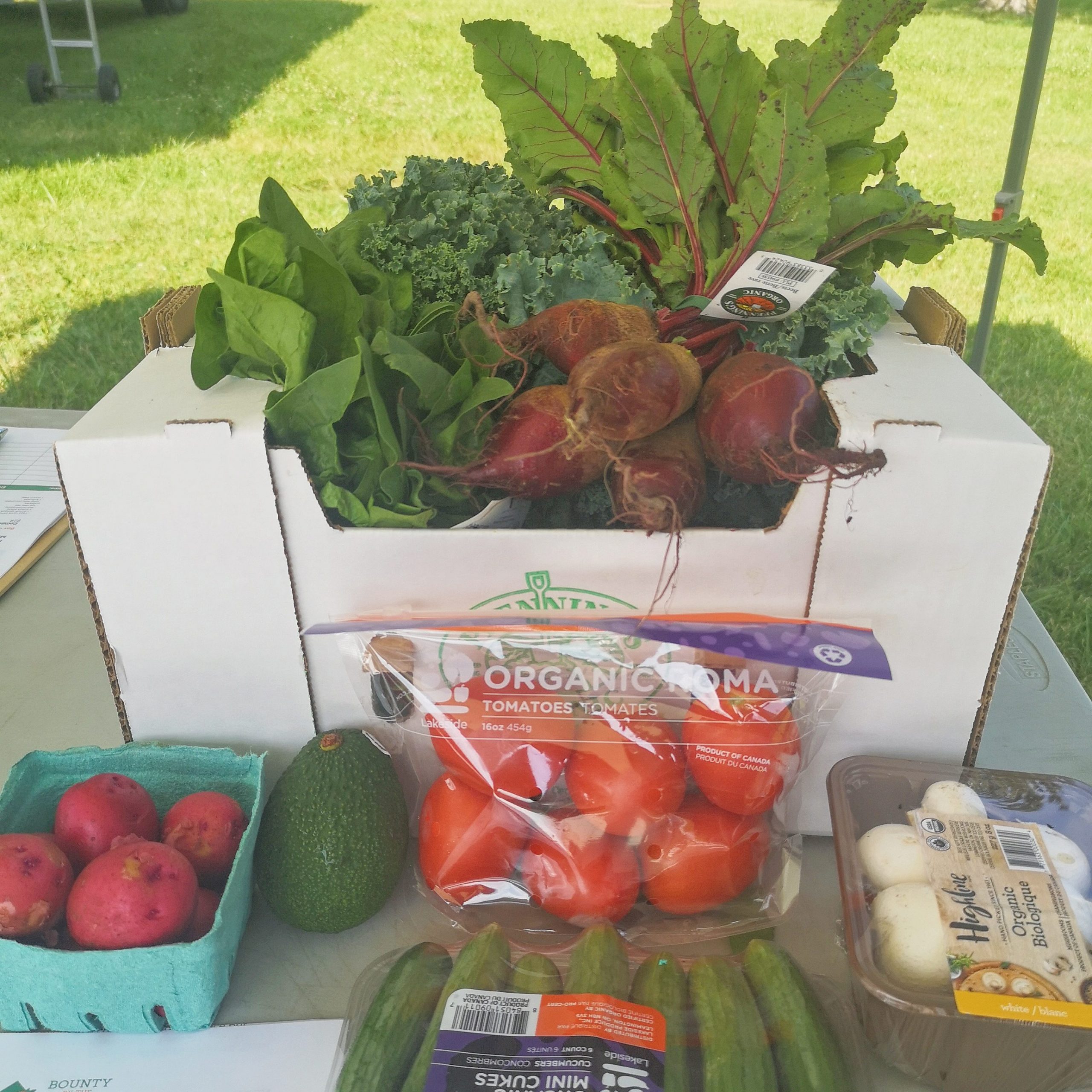 Remember toiletries / household items.
Essentials such as toilet paper, toothpaste and feminine hygiene products may be out of reach when income is tight. These products should be unopened packages for safety. Just make sure to ask before donating such items, as some places cannot accept them.
Volunteering
Volunteering may look different in the times of COVID, but many organizations have made changes to be able to use volunteer help safely. As an alternative, some organizations have also been providing online ways to volunteer. If you are wanting to donate some of your time, there are still places that can receive your help. Make sure you do your research, ask lots of questions, and strictly follow any safety guidelines that the organization has put in place. Keep yourself and everyone around you safe!
Further Resources:
Donate to Wilmot Family Resource Centre here.