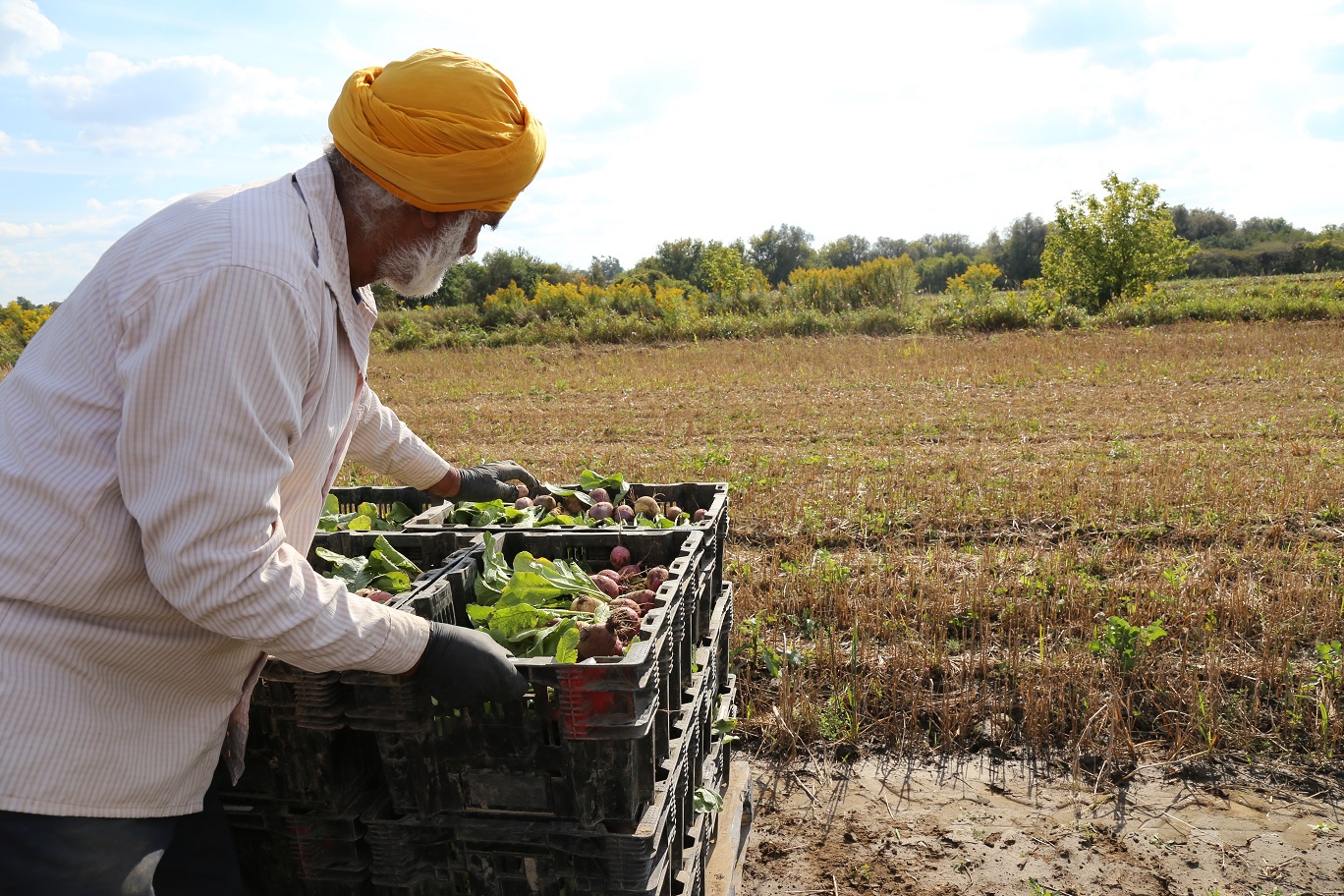 Farmer
We grow organic vegetables, grains, and legumes on our farms near New Hamburg, Ontario. We've been working in a close relationship with our soil and the life growing in and around it for over 3o years.
A nurturing relationship with our eco-systems is the secret to nutrient-rich, delectable produce that some of our customers customers ask for by name.
We sell our products wholesale to retail stores, restaurants, caterers and food processors.
If you are a business who wishes to buy wholesale from us, you can contact us to set up an account by emailing veggies@pfenningsfarms.ca, or by calling 519-662-3468 or toll free 877-662-3468.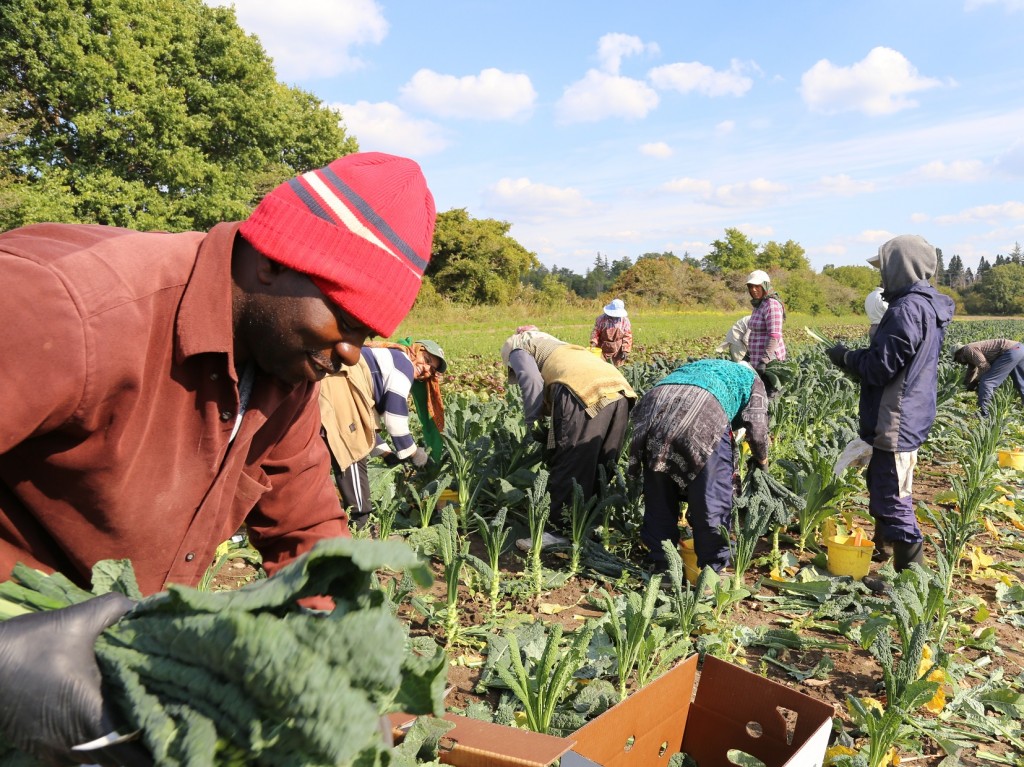 Packer
We work with many local farmers to pack their produce and move it to market. This allows farmers to focus on growing you tasty, fresh organic produce.
Being farmers sets us apart from other packers. We know that a rainy season makes for dirty veggies and we're able to explain the challenges of farming to our customers.
We also extend the values of organic farming into our packing facilities by using energy efficient technology in our packing houses and environmentally-friendly packaging.
The eco-system thinking we bring to our soil extends to our community. Put simply, we invest resources and expertise in our farmer suppliers. Their ability to grow high-quality organic produce is a win for us, them and our customers.
To begin a relationship where we may be able to pack and distribute your produce, please contact Eileen at eileen@pfenningsfarms.ca or by calling 519-662-3468 ex. 25
Distributor
By working collaboratively with other local and international farms, we're able to offer a full range of organic fare all year round.
Our first priority is to source produce locally, supporting our local farmer economy. For out of season crops or those we can't grow in Ontario, we work with international distributors who have the same value set we do, organic farming, community building and fair trade whenever possible.
Our relationship approach to business means that we work just as hard to understand the needs of our suppliers as we do for our customers. It also means we often have access to one-off items (Ontario grown cherries, anyone?).
As you might imagine, starting our relationships on the right foot takes a bit of groundwork, but we find this slow approach is important to building solid relationships that last.
To begin a relationship where we may be able to distribute your produce, please contact Eileen at eileen@pfenningsfarms.ca or by calling 519-662-3468 ex. 25